Who are we ?
Mizzo: Your kitchen specialist with a great selection of premium quality kitchen taps, sinks and accessories at incredible prices.

Mizzo offers you everything you need for your kitchen at the best prices. We have a broad range of sinks, kitchen taps, siphons, and other accessories. Mizzo has been one of the fastest growing companies in the Netherlands for many years and we are extremely proud of it.

We at Mizzo offer you a complete range of kitchen products that you will not find anywhere else. This makes us different than other kitchen brands and also gives you as a customer a product that you will not find on every street corner. We will be constantly expanding and innovating our range to ensure it meets the requirements we place on our products.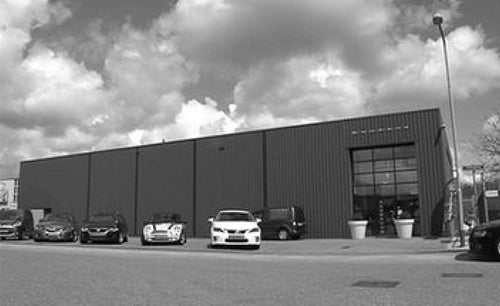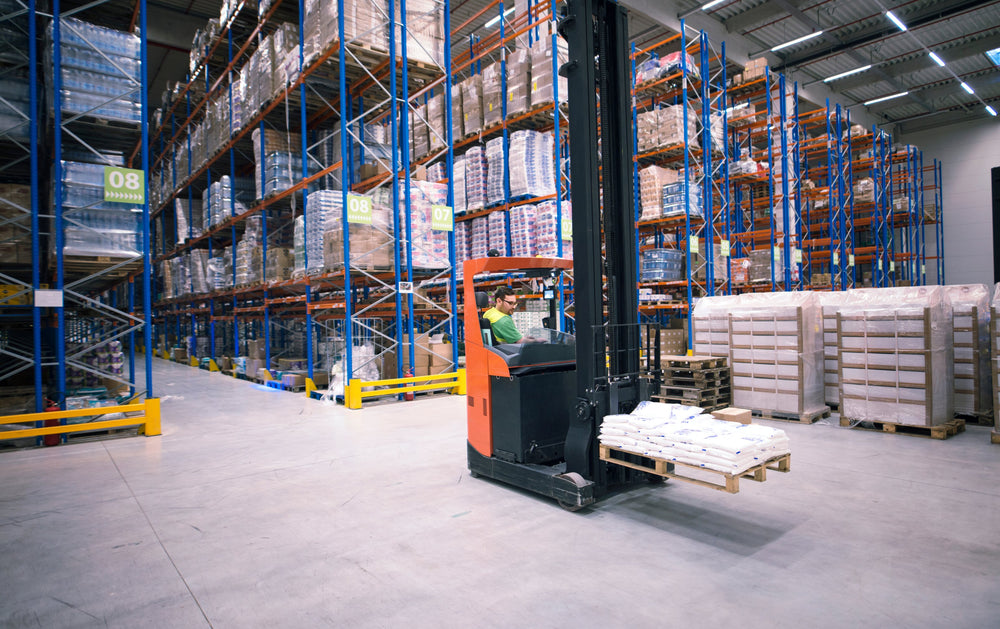 Pick-up point Maastricht - Gronsveld
Our warehouses are located in Gronsveld / Maastricht in the Netherlands. You can pick up your goods here if you wish.
Amco International BV - Mizzo Netherlands (Sales office and Collection Point):
Veilingweg 7
6247 EP Gronsveld
043-4081949
info@mizzo.com
Chamber of Commerce number: 57409404
VAT identification number: 8525.67.959B.01
Rabobank account number: NL88RABO0136328091
Biccode:RABONL2U
Directions to the Pickup Desk
We are located along the A2 Maastricht motorway in the direction of Liège.

Can be reached from Eindhoven via the A2 by following Maastricht, then just behind Maastricht on the A2 take the Gronsveld exit. At the end of the exit turn right followed after about 50 meters through a crossing where you turn left.

You are now driving slightly downhill and you will arrive at a junction again. Cross this straight and then the first street on the left, this is the Veilingweg where we are located.